Marble countertops are the symbol of luxury and style but for using marble for your kitchen or bathroom, you need to make some smart decisions. Marbles are natural stones and come in many hues and patter, Every marble is unique and you have to choose the most appropriate one.
The US is extracted from the mountains above Carrara that is why you can get the most readily available marble here. There are 3 most commonly used Italian marbles for different designing purposes- Carrara, Calacatta, and Statuary marble. Let's find out the difference between these marbles and where to use them.
Difference between Carrara, Calacatta, and Statuary Marbles
Carrara Marble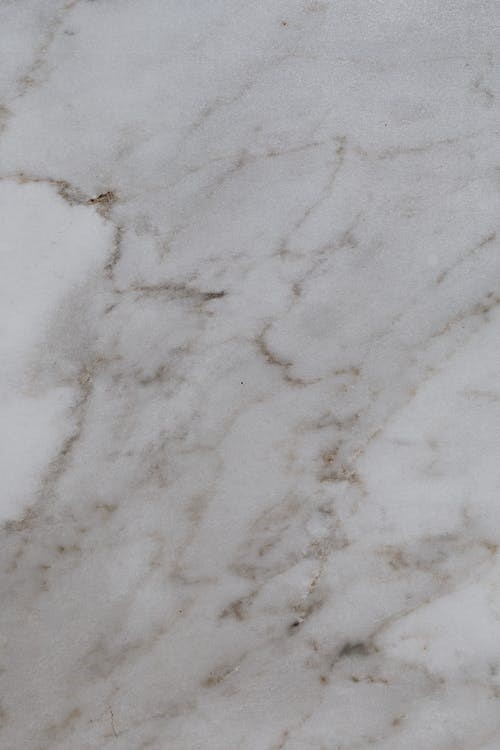 This marble comes in a blue-grey appearance with soft veins and the pattern is soft and feathery. Grey flecks with feathery and linear veining offer your space a more subtle appearance.
This is quarried in North Tuscany, Italy in the city of Carrara. With more than 600 quarrying sites, Apuan Alps possesses the world's largest quarry.
Application: Many monuments and statues are made with Carrara Marble, like Michelangelo's David, etc. In today's time, it is used for floors, wall panels, and countertops.
Calacatta Marble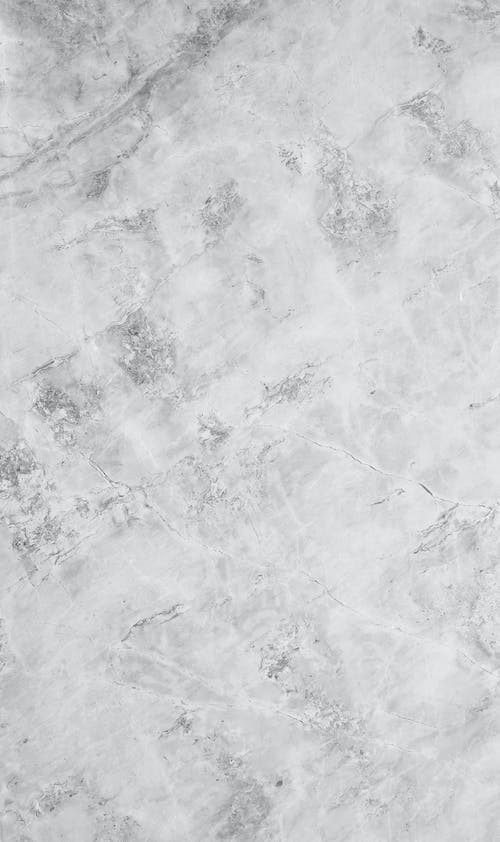 Calacatta Marble comes with a pure white background with beautiful gold and grey veins. It is one of the most luxurious and pure marble in appearance and Its non-linear veining makes it stand out. The thick and large pattern with heavy veining is the best for bolder choices. Same as Carrara Marble, this is also Quarried in Carrara Italy.
Application: Calacatta marble is considered best for creating a classic look in commercial and residential areas. They can be used as floor tiles, countertops, and backsplashes.
Statuary Marble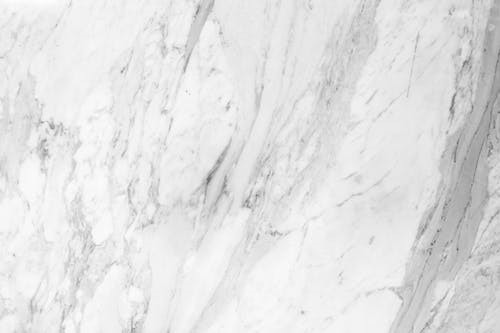 This exclusive stone comes with a distinct grey and gold veining with a striking bold pattern. Statuary marble is a combination of thinner patterns with heavy bold and grey veining. This major white marble is quarried in Italy above Carrara. Due to its low availability and high demand, this marble is one of the most unique and rare marble.
Application: Statuary marble is best for indoor designing like backsplashes, kitchen countertops, bathroom vanities, or floor tiles. It must not be used outdoor.
Which marble is a low-maintenance option?
When it comes to porosity, all three marbles are the same. And if we talk about staining, all three comes in the same category. No marble is low maintenance or high maintenance. Marble is marble, the same maintenance rule applies to all. The surface of all three marbles must be regularly sealed as they are not much acid-resistant. Marbles are not very hard, they can be chipped off or damaged by the metal buckle and can get damaged at the edges.
Best Marble for Kitchen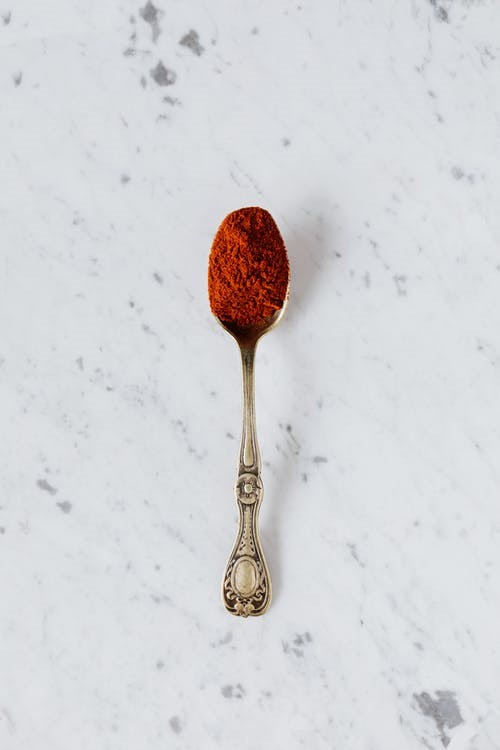 Usually, we advise people to use Carrara marble for kitchen countertops. Their heavy veining and darker background work as camouflage for food stains and scorch marks. It is better to use darker stones on the kitchen countertop but if you are assiduous about cleaning, you can also go for whiter stones like Calacatta and Statuary Marbles.
Conclusion
The most elegant and classic look of the marbles can provide a transitional design to your space. Its natural beauty is what everyone loves. The patina development on the marble counters is the obsession of many people out there looking to get the marbled countertops.