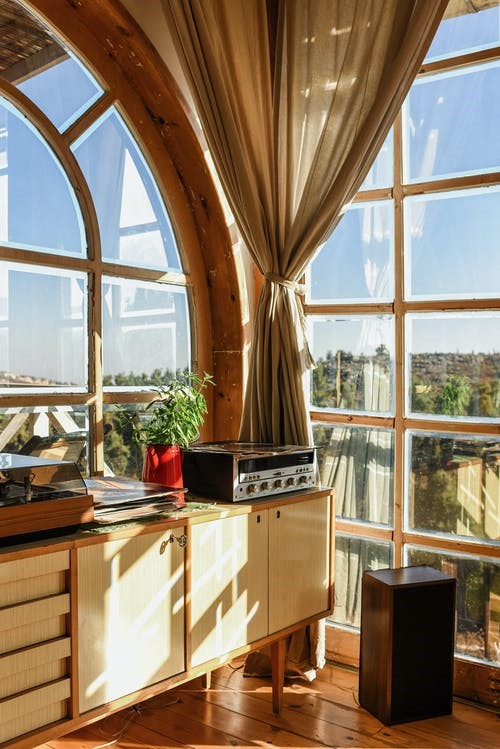 Mixing the wood tones is something that can either give your space a wow look or ruin it completely. As Americans are more and more trying mixing different styles in their houses, Mixing wood tones is also becoming very famous and people seek expert advice while choosing wood tones. Same matching furniture is no more trendy, Now people want to experiment with mixing the wood tones. For this, some information about the undertone finish etc is required. Here, we have a complete guide for you to mix wood tones like a pro.
Dominant wood tone will work the best
When you start mixing wood tones, we advise you to start with some dominant wood tones and select the other pieces accordingly. If you have a wood finish floor, your work is done, otherwise, choose a big table or any of the large furniture as dominant wood tone. Now, consult your dominant wood tone while choosing other furniture tones.
Try out contrasts
If you want to experiment more, try contrasting wood tones. Some people find it unreasonable, but high contrasting shades can do wonders. If done properly, Contracts create visual impacts along with offering more depth to the design. For example, you can contrast warm wood floors with matching accent chairs.
Repetition
It looks great when you repeat a wood tone at varying places. Like, you can repeat the dark wood tone on the ceiling and couch legs while repeating the light wood tone on the floor and chairs. The recurring wood tone will provide your space a sense of continuity along with offering a structure. The best thing about repetitive wood tone is that you are not required to think hard, it will definitely look great together. The pro way of repeating wood tones is to use them at least two to three times along with other tones.
Use a Rug and avoid too much blending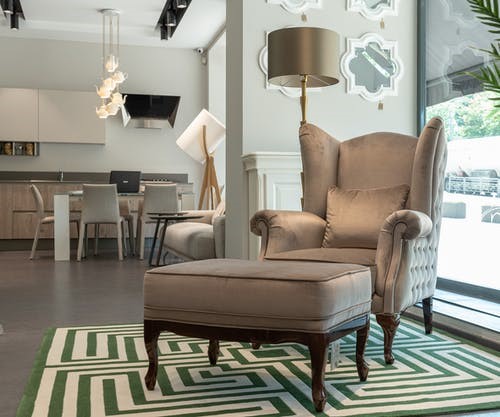 While mixing wood tones, you can also try breaking the wood elements using a rug. Many times what happens, our coffee table legs get too much blended with the wooden floor. If you use a striped Rug under the table, it will avoid excessive blending and look well fitted and nice. This technique works where the wood tone of the floor and furniture is the same.
Also, Rug becomes the savior when your floor wood tone and the furniture wood tone are drastically different. Here, you can go with some patterned or segmented Rug to create a balance.
Create a continuity
While trying for mixing wood tones, maintaining continuity is key. The wood tones used should show a sense of continuity with matching wood grains and finishes. For example, if your floor wood tone is glossy, it is better to choose tables or other furniture items in a glossy finish. It will create continuity in your house.
Match Undertones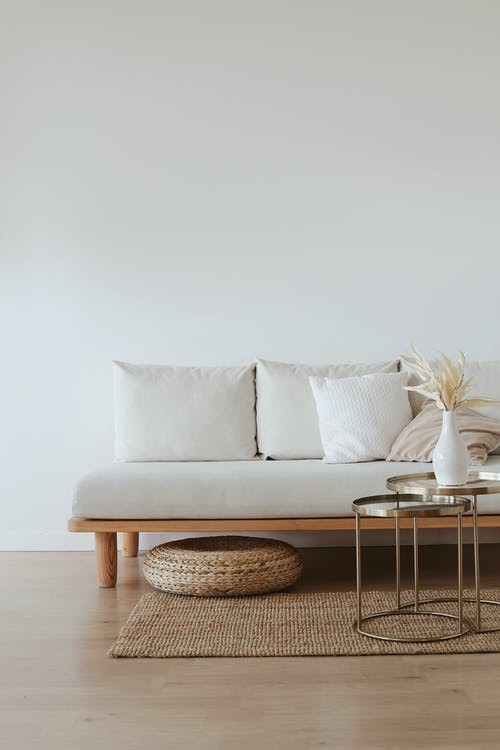 Another way of mixing wood tones is to match the undertones of your wooden furniture. Firstly, understand if your dominant wood tone is warm or cool, and then act accordingly. For example: If the warm of your chairs pick up few warmer streaks of your wood floor, they will look seamless and blend perfectly. Here is the wood tone mixing mantra – Warm + warm + warm
Conclusion
Now, that you have these tips handy, your wood tone mixing journey will be much easier. Understand your taste and your wood tones and then decide what will look best together. Mixing tones is not an easy task but the above-listed tips will surely ease it to some extent. All the best !!