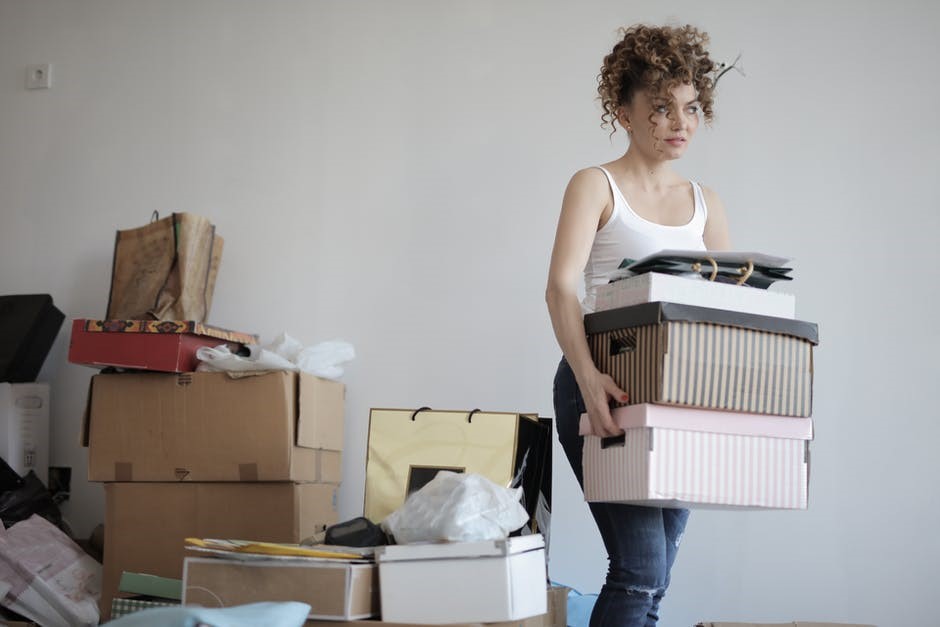 The storeroom is often a neglected part of our home where we store our unused, less used, and waste things like old fitness types of equipment, tools, photo albums, books, children's toys, and the myriad of things that are collected from the years.
If you can't even find a thing in the storeroom as it is messy all around there and if it gives a headache to you whenever you go to retrieve or find something in the storeroom then it is time to declutter or to organize your storeroom. Here are some easy handy pick-up tips that you can bear in your mind while organizing your storeroom to save your energy and time in the future.
Clear Containers
First, you have to put clear and transparent boxes for your storeroom so that you can easily find and look at the thing that you will search. This elusive item can make your task easier and you won't have to comb through boxes to find the one you're looking for.
Adjustive Shelves
Adjustive shelves are ideal for small spaces as you can easily adjust them according to the height or length to match the needs of the different storage rooms. These shelves will also make the space look more organized and presentable.
Pegboard
You can easily reach your tools, craft toys, and supplies with pegboards. It can also double up the space and nicely display in your storeroom. You can easily find them in any shop and find the best way to organize your storeroom.
Labeled Baskets
If you find transparent containers quite messy for you then you can try linen or wicker baskets and label them according to the storage. This can be a very helpful method to save your time as well as energy in the storeroom.
Place item of frequent usage in front
You can easily reach your things by keeping the most or frequent usage items in front. Moreover, it will then be unnecessary to shift the items and boxes away to reach the thing you needed. This can also eliminate the inconvenience and unnecessary mess up in the storeroom.
Check and clear the items in the storeroom periodically
Try to check your storeroom frequently to prevent hoardings of items. You can throw the old items away that have not been used for more than a year or half or give them to the needy, this will prevent the accumulation of objects and enables you to organize the storeroom more effectively and efficiently.
Magnetic Containers
You can use the backs of doors in your storeroom with capsules and magnets that you can easily find in the market. It will be best for storing the small items that would get lost in the bigger containers or other messy storage.
Utilize vertical space
Install rags or shelves in the vertical space will fully utilize the height in your storeroom by making one more room for your belongings. You can also attach hooks to the frame of the shelves to add more space in your storage room.
Create Zones in your storeroom
The most important rule in organizing your storeroom is to create categories or zones for different items. This will reduce the scattered thing throughout your storeroom that makes you difficult to locate them whenever needed.
Conclusion
Throw away the unused trash and unused items that don't belong to the storage room can help to make some space in your storeroom periodically to add more new items into it. Use our above listed tips to organize the surroundings of your storeroom in a different way.