Square's Cash app is now much more rewarding. The Cash Boost program now offers cash rebates at several well-known restaurants and stores, better yet, anyone can participate! With a little strategy, you can save a lot of money on everyday purchases. You can also earn cash at restaurants every day with the free Cash app.
Cash App is a peer-to-peer mobile payment platform that allows users to send and receive money. Unlike banks, Cash App is accessible to people with limited access to physical banks, poor credit, or who do not have the necessary identification to open traditional bank accounts. Cash App works similarly to Venmo. The key distinction is that the Cash app gives you a free, personalized Square debit card that links directly to your account balance.
It looks like the poor man's version of an AMEX Black, but I completely agree with that. The Cash Card rewards program, which during beta testing offered users a $ 1 discount on every coffee shop purchase, has now expanded.
On May 1, Square launched an expanded Cash Boost program for all users. These discounts include 15 percent off at Chipotle and Shake Shack, $1 off at Subway, 10 percent off at Chick-fil-A and Panera Bread.
This Square Cash Boost program is now available to all users. However, you must have the most recently updated version of the Square Cash App for iOS. (The Android launch is in progress.)
How to get cashback with Square Cash app Boost
Once in the Square Cash app, you can choose from the seven rewards listed above and can "put" one boost on your card at a time. You can change your chosen reward over time; That's where a little advanced planning comes in handy.
You can use your selected Boost once every two hours and you can change your Boost every 24 hours. The most exciting part is that if you strategically think about when to change your Boost, you could save money at your favorite restaurants every day.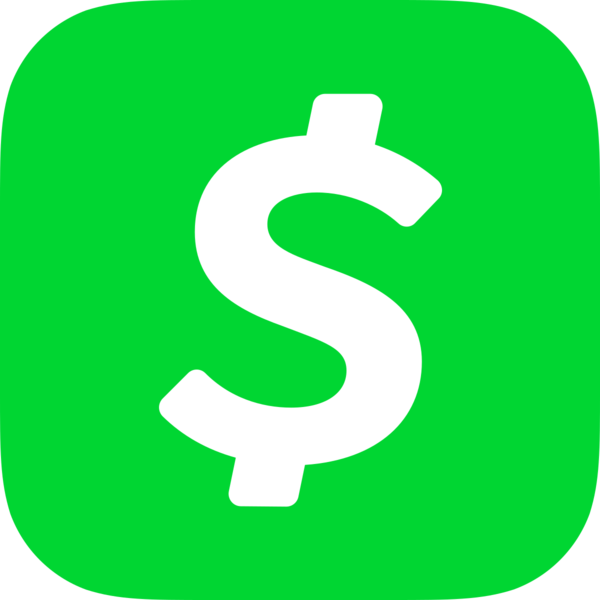 An example week:
Monday: Coffee on the way to work (save $1)
Tuesday: Chipotle for Lunch (save $1.50)
Wednesday: grocery shopping at Whole Foods (save $5)
Thursday: Panera Bread for breakfast (save $1)
Friday: Lunch at Shake Shack (save $1.50)
Boom! You saved $10 just by using your Cash Card. Thanks, Jack Dorsey!
Recently, the number of users on the Cash App has been on the increase. Cash App Boost could be the driving force likewise other factors. Below are some of the benefits of the Cash App.
Cash App allows you to receive up to $1000 per month and send up to $ 250 per week. All these happen right from the initial account setup. Additional benefits for verified accounts include an optional Visa debit card, direct deposit, and higher transfer limits.
If for some reason, you don't have a traditional bank account, debit/credit card but want to continue using the Cash app anonymously, there is a top-up option available. You can add money at several major US retailers, such as Walmart, Dollar General, CVS, or 7-Eleven. When you add money to the Cash app through a reseller, you provide the cashier with your $Cashtag details. After confirming the amount of money you want to add, you will need to pay an additional $2-3 fee in addition to the amount you want to load. Charging through a reseller will be immediately reflected in the Cash app balance.
Cash App is a great way to get the benefits of a bank in the palm of your hand. The Cash Card app is also a great way to experience the convenience of using a debit card. If you decide that the Cash App is not for you, it is easy to delete your account permanently.
When using CashApp, remember that while it is a convenient and affordable way to save, send, and receive money, it is not without risk. As with other online accounts, stay alert, protect your login details, keep your Cash App Card safe, and be careful when transferring money to people you don't know.